SmarterMail – How to setup IMAP email account inside iOS iPhone/iPad
1. Goto Setting > Mail > Add Account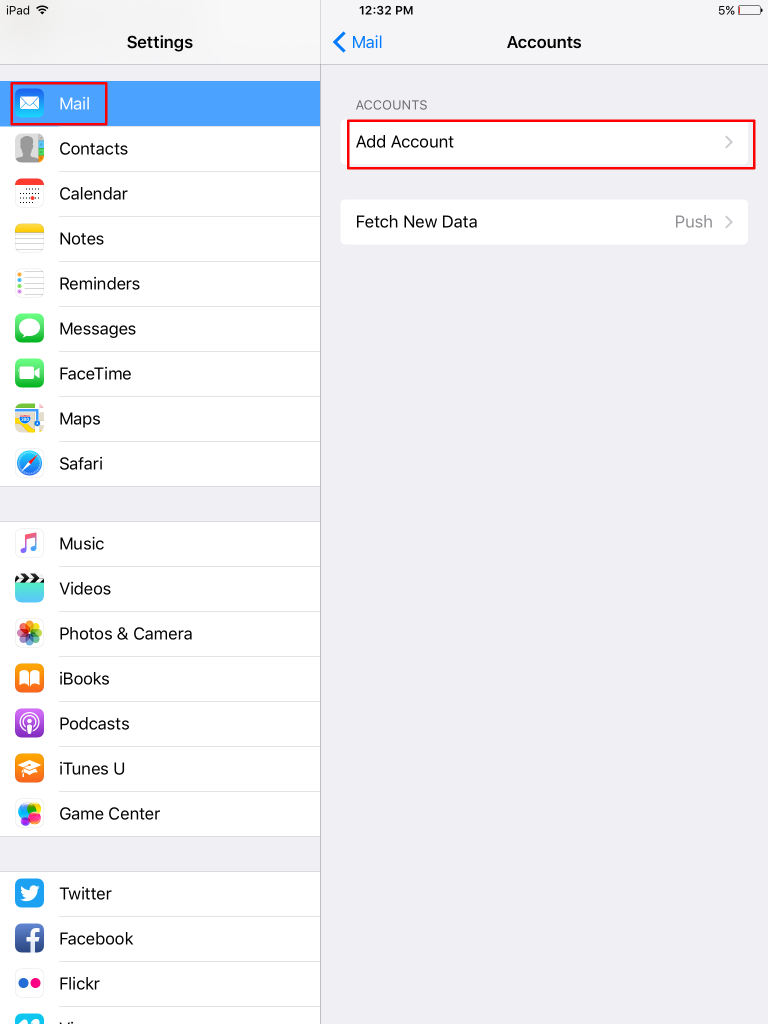 2. Choose "Other"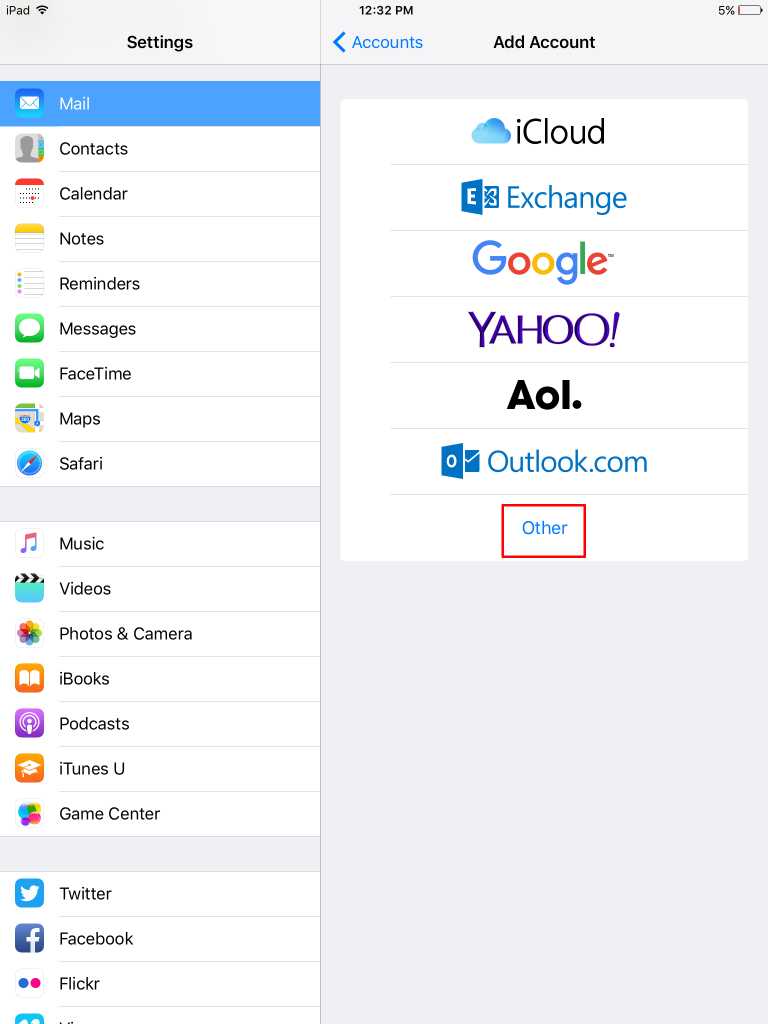 3. Add Mail Account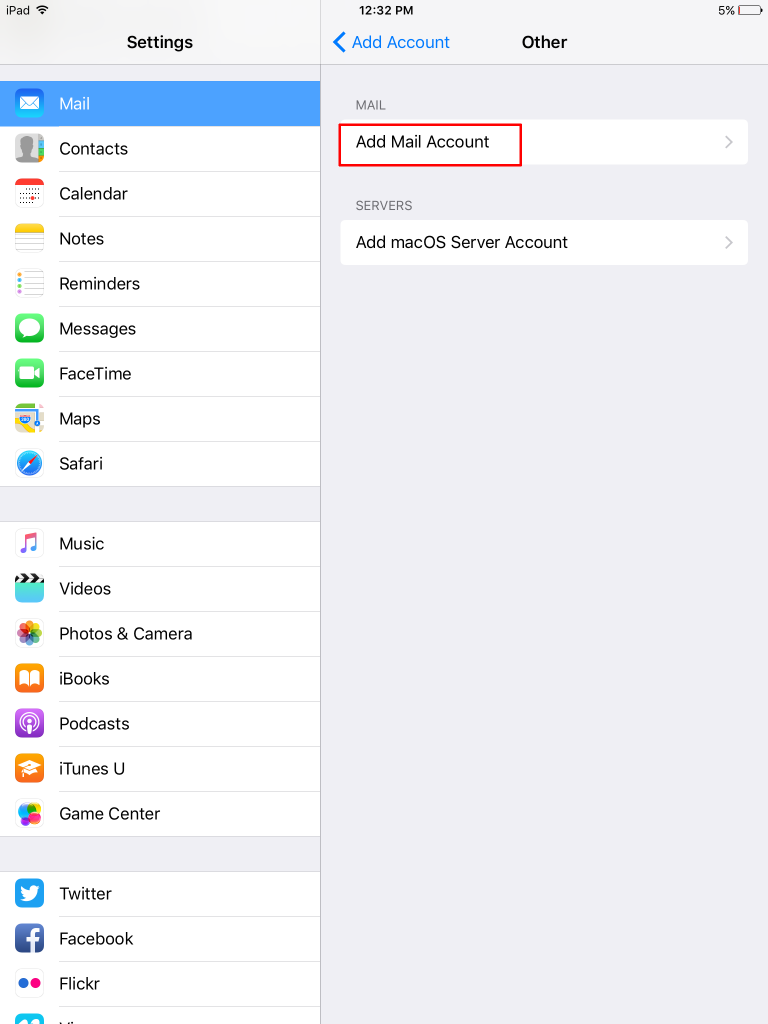 4. Input your SmarterMail email account information, and Next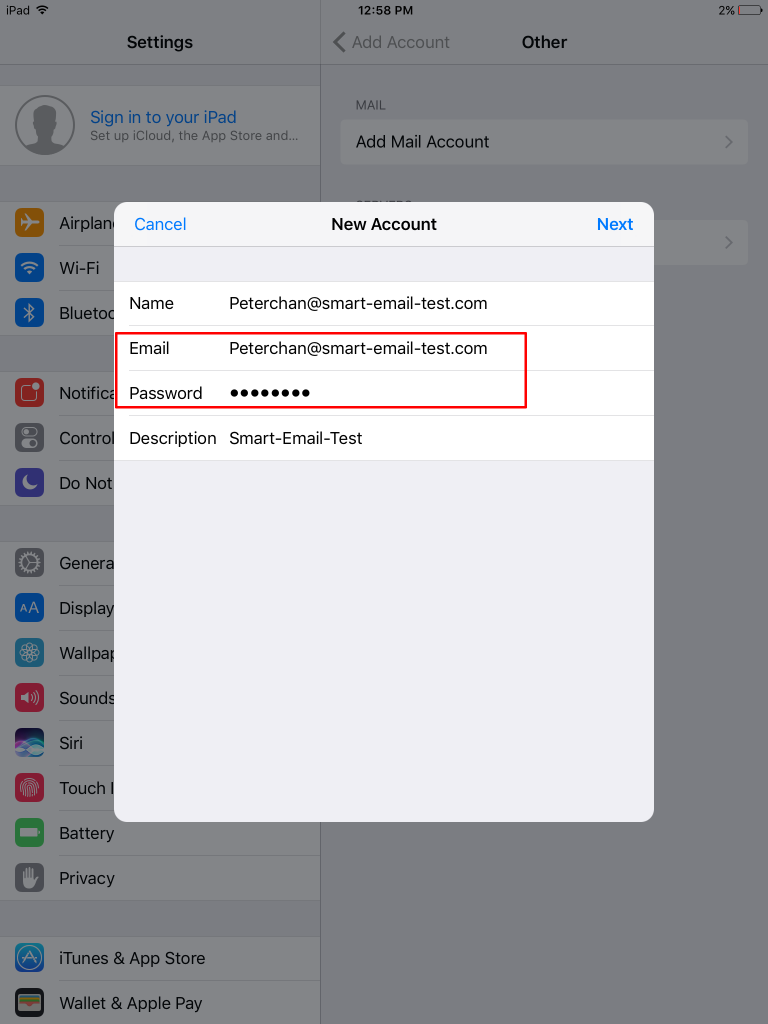 5.SmarterMail incoming/outgoing setting –
Choose IMAP
Host Name : mail.group.com.hk  (refer to account information email)
Username : your email address
Password :  your email password
(Incoming mail server hostname is the same as Outgoing mail server host name)
6.After verification, click "Save"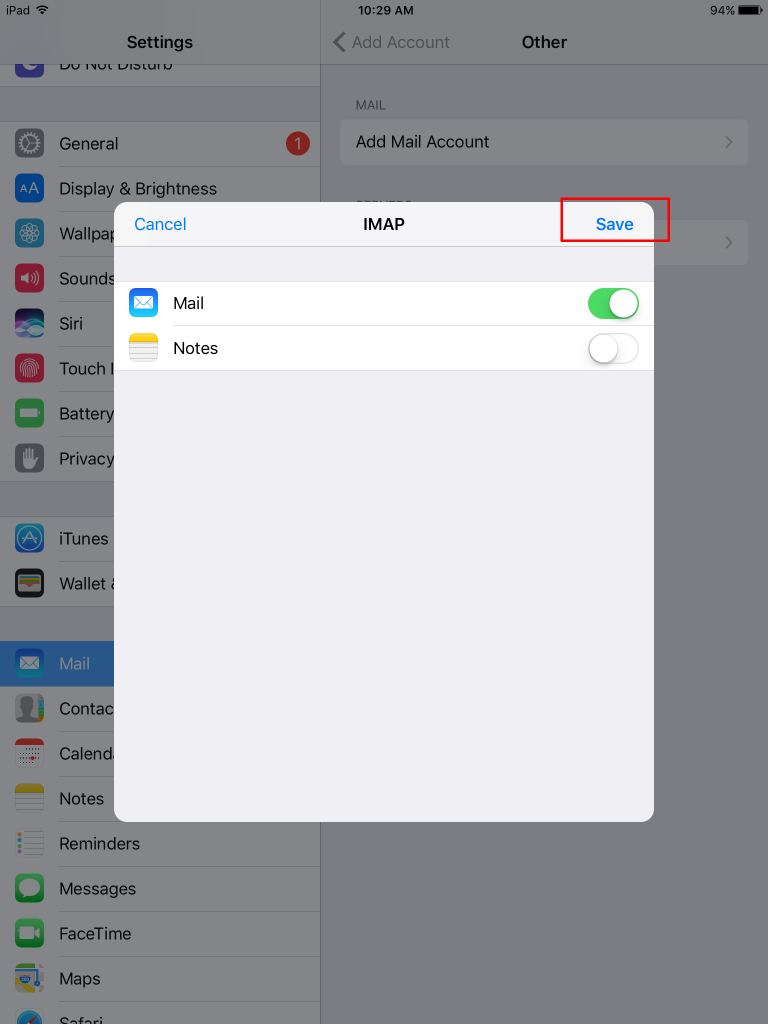 7.Then, to modify outgoing mail server setting
Goto "Setting" , choose "Mail"
Choose Accounts, and choose SmarterMail account one.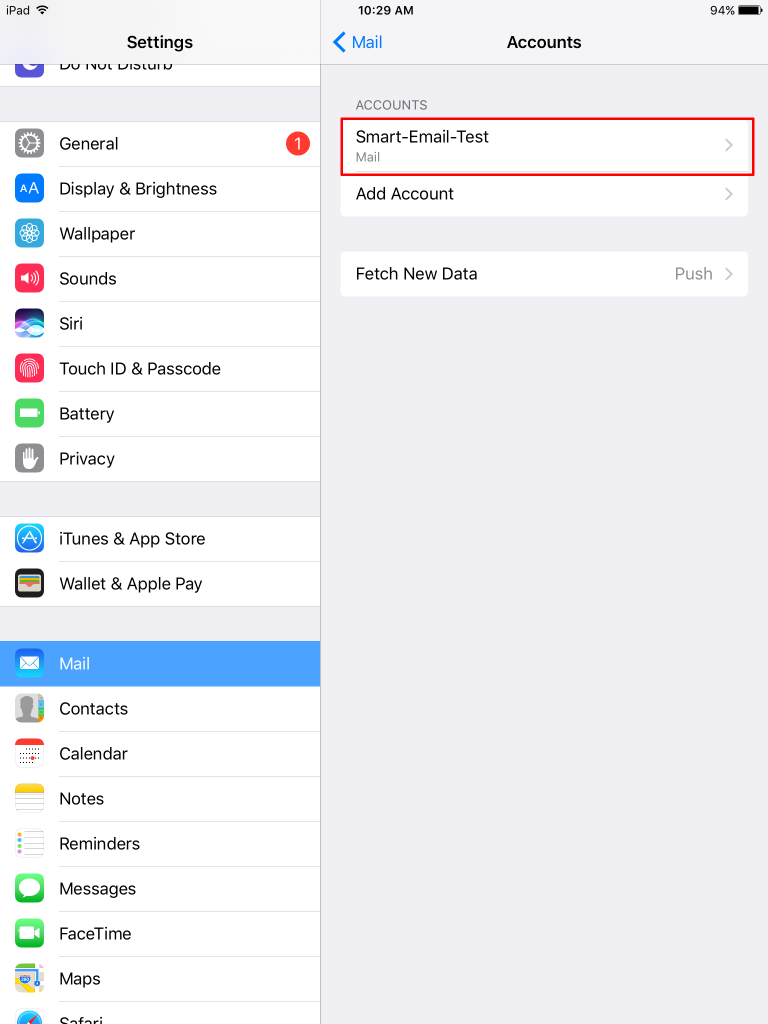 8. Inside "Account", choose Outgoing Mail Server – "SMTP"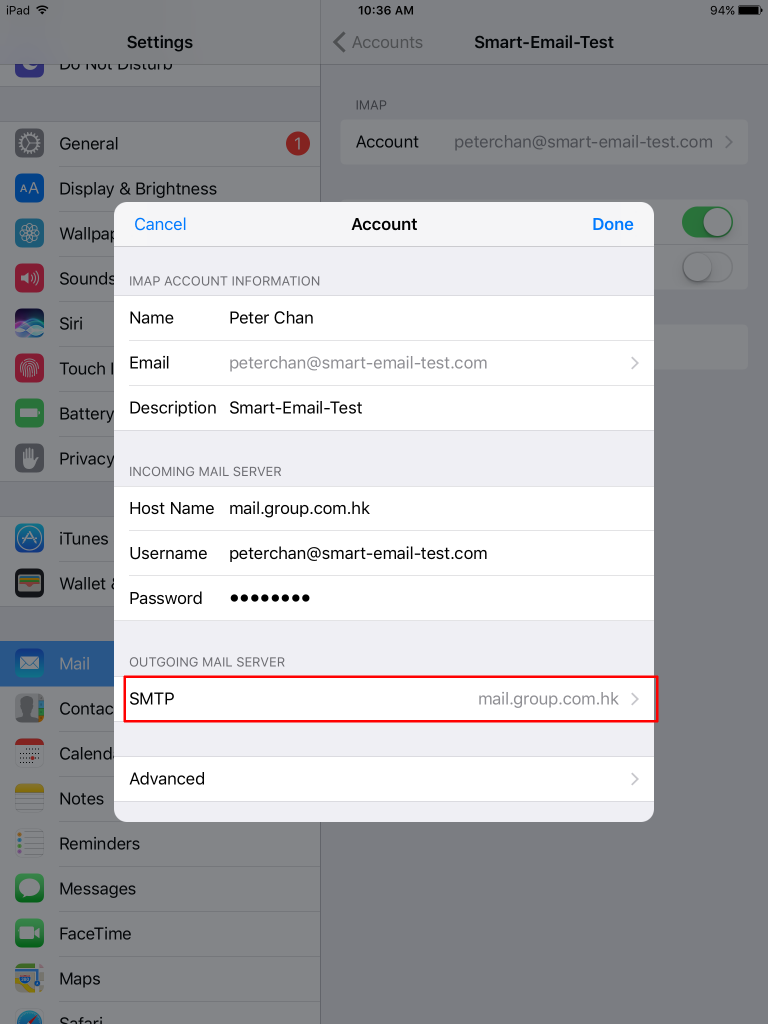 9. Choose your primary server "mail.group.com.hk", and apply the following changes
10. After modification, it will go back the following screen.  Choose "Advanced"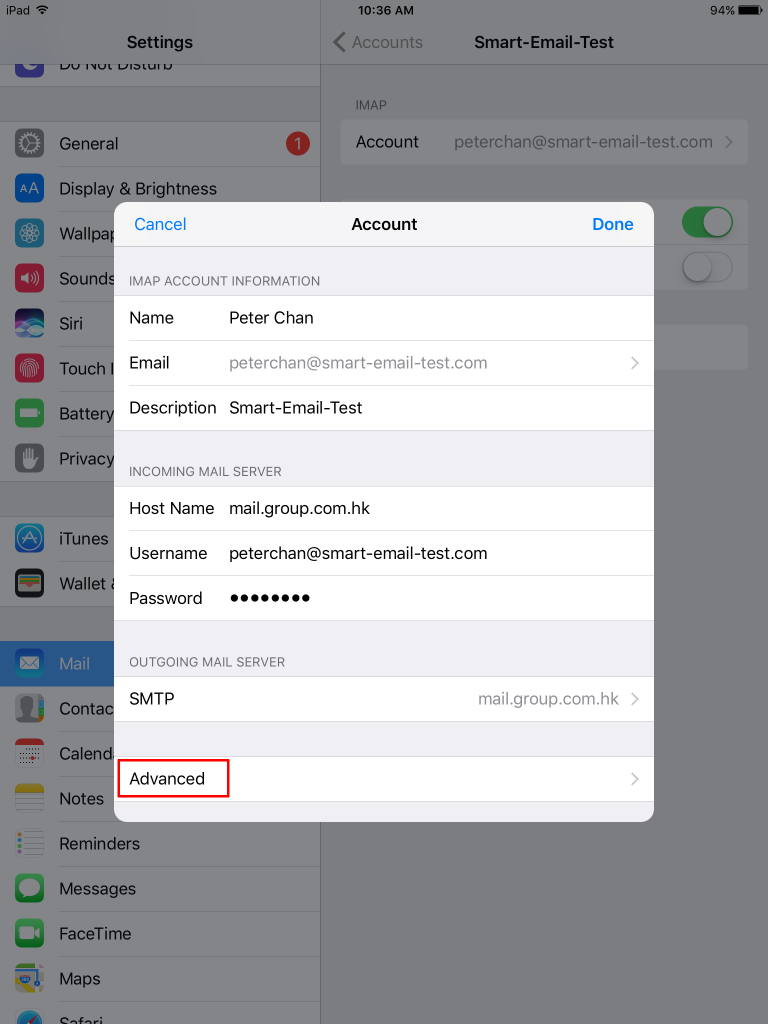 11. Please choose
SSL : ON
Authentication : Password
Server Port : 993
Then, it is OK.